Goodgame Studios: Various banner ads
Of course between landingpages, microsites, video projects etc there is always the day to day business. Which 99% of the time means banner production in various formats and languages. Work-pipeline efficiency and a good grasp for economics are here equally important as actually creating good looking adverts, which perform well. Here are some examples which I either created myself or did the art direction for.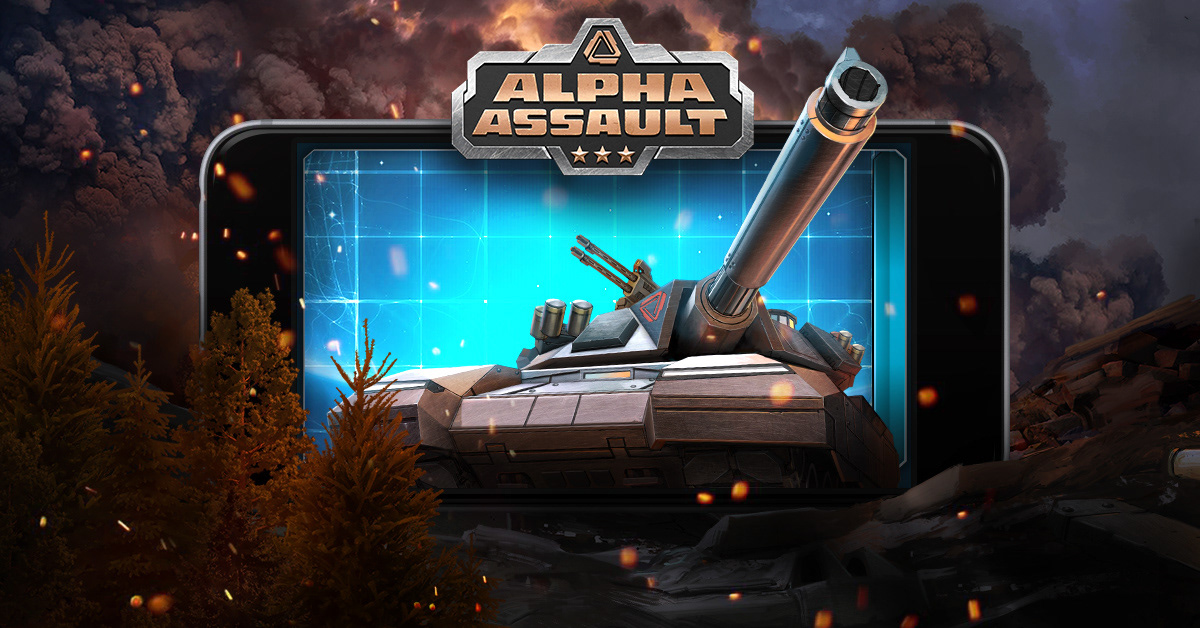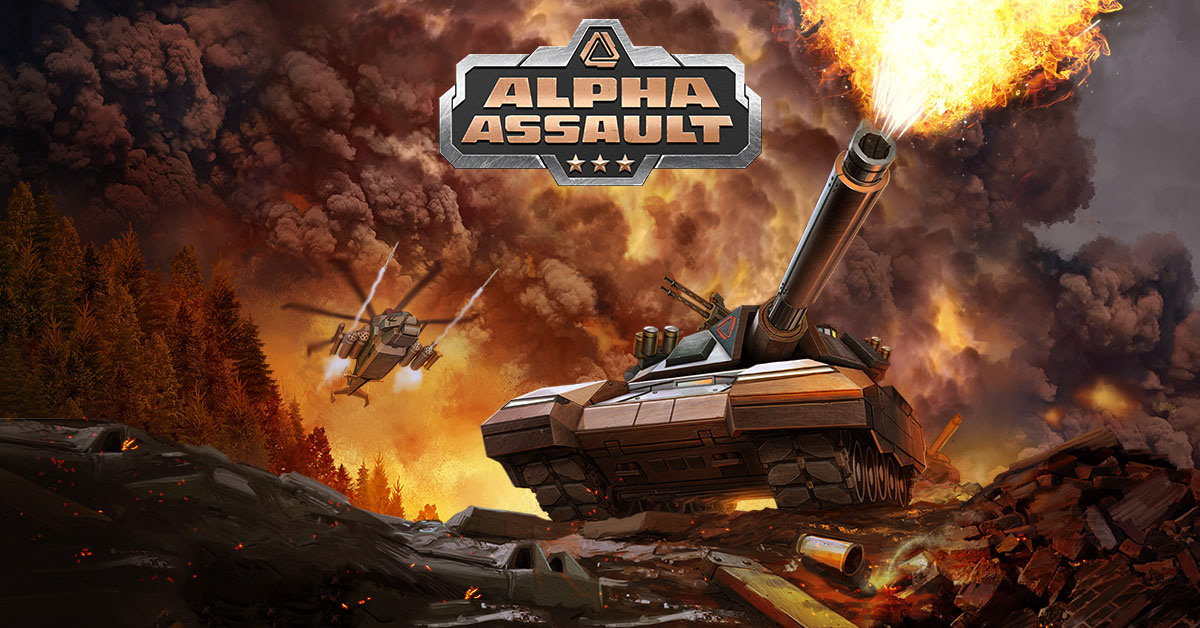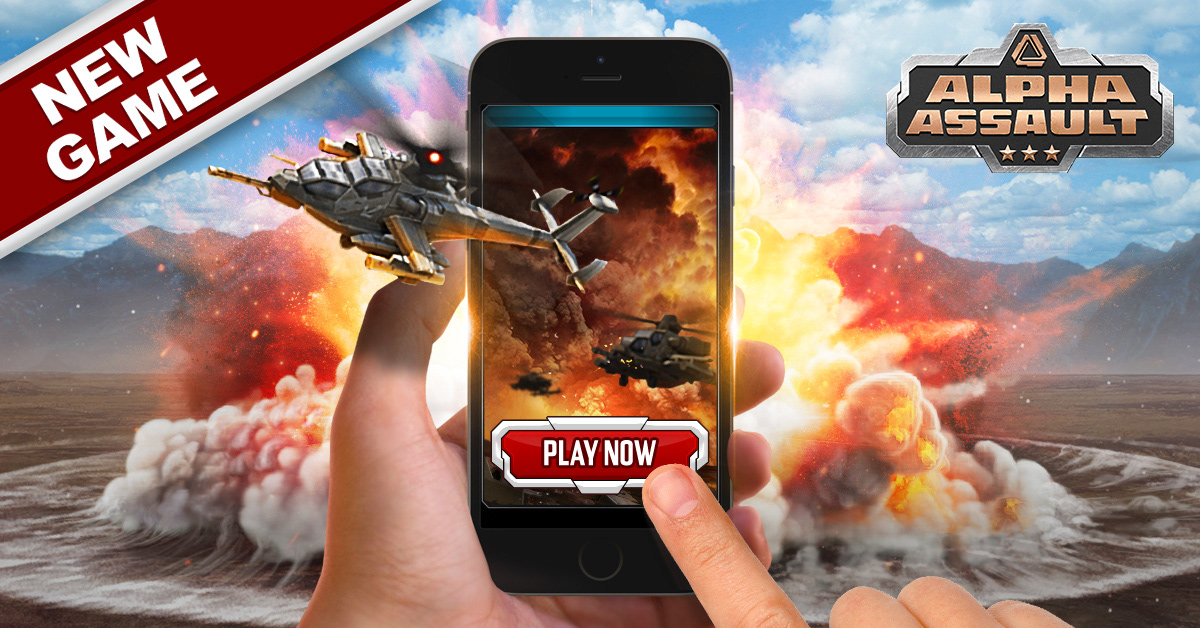 Some Alpha Assault gif banner ads.
As with most gifs the challange was to balance quality with file size and animation length. Somewhere inbetween there is a sweet spot.