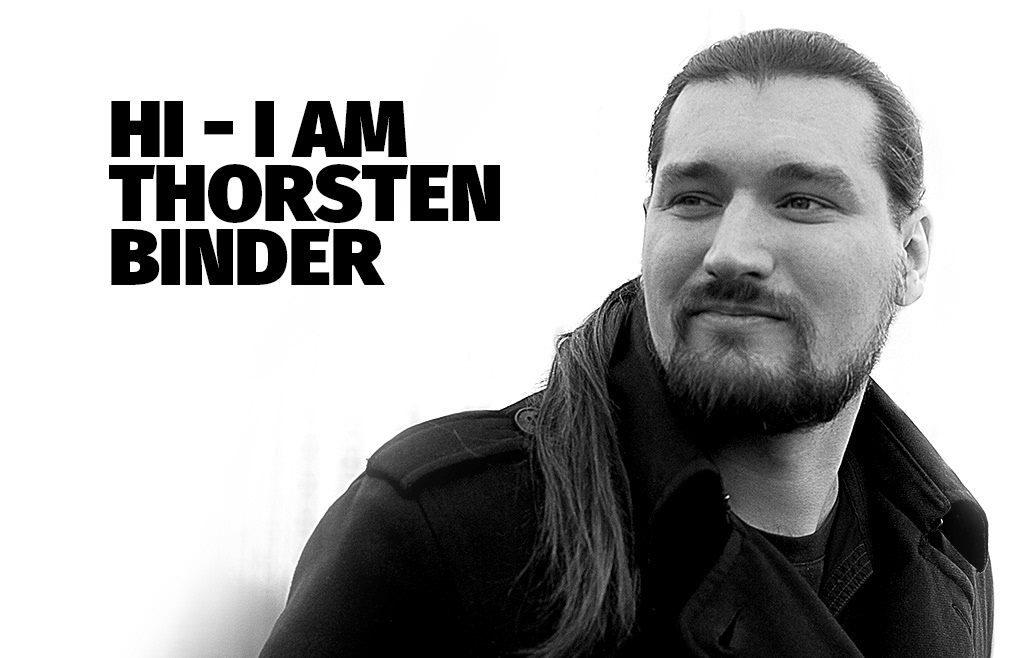 A freelance Senior Art Director and Interaction Designer born and based in Hamburg, Germany. I am specialized in team building, art direction, concepting, storytelling and conversion centred web design.
In the past I have worked as an art director in several advertising agencies. I created campaigns for different big clients like Chanel, Disney, Jägermeister and Mercedes. My last job was at Goodgame Studios where I took over a small team of talented artists to produce marketing material for our games. There I learned how to optimize workflows and keep team motivation on high levels.
Off work I am a big nerd - with a passion for everything related to gaming. 
Beside working on my own game projects (analog and digital) I like to sit together with friends and family to play board games for hours. My second love are PC and console games. I already lost the overview over my steam library and almost had to hire a guy to keep track.
If you want to know a bit more about my journey - check out my resume below: